PRESS
Inner Gardens is featured in the most elite global publications, highlighting the company's design work, unparalleled Art for the Garden, and owner Stephen Block's vast expertise. Recently published stories are shown below.
For media inquiries, contact Karen Figilis at 323-650-4914 or via email.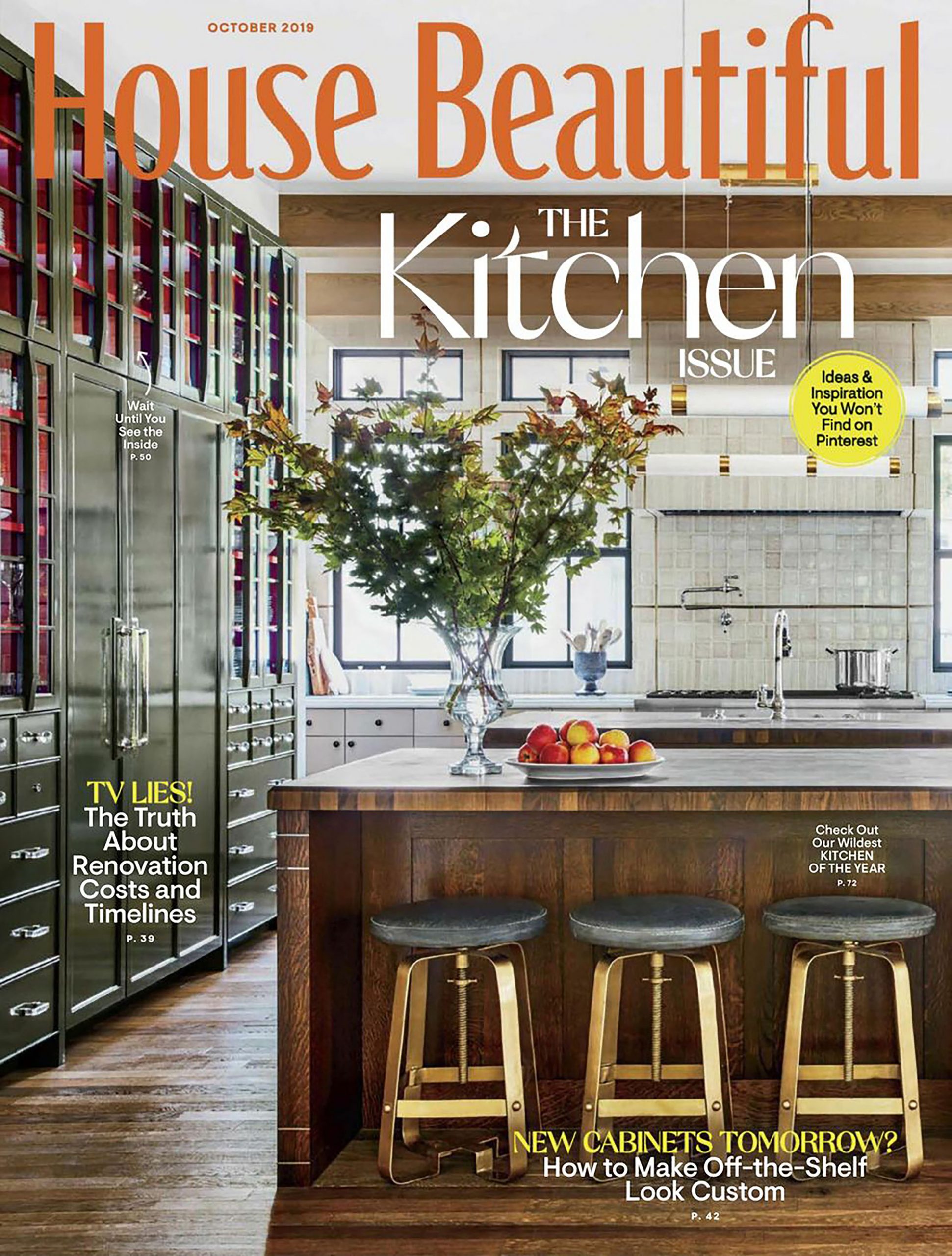 House Beautiful:
October 2019
Inner Gardens Rattan globe lighting is prominently featured in a beautiful courtyard setting in the House Beautiful October 2019 issue.
October 1, 2019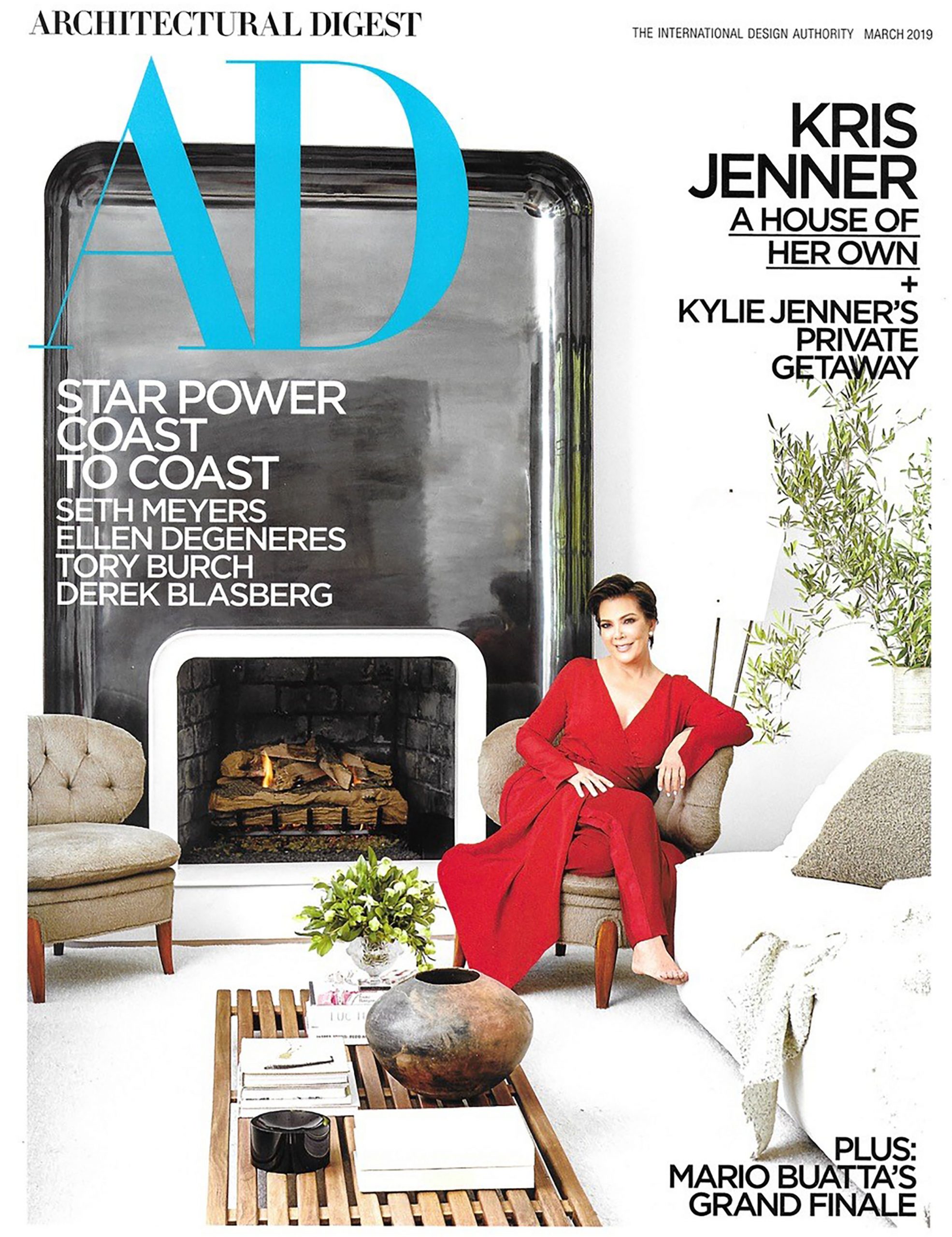 Architectural Digest: March 2019
This story on Kris Jenner's home in the March 2019 issue of Architectural Digest showcases Inner Gardens planters.
March 1, 2019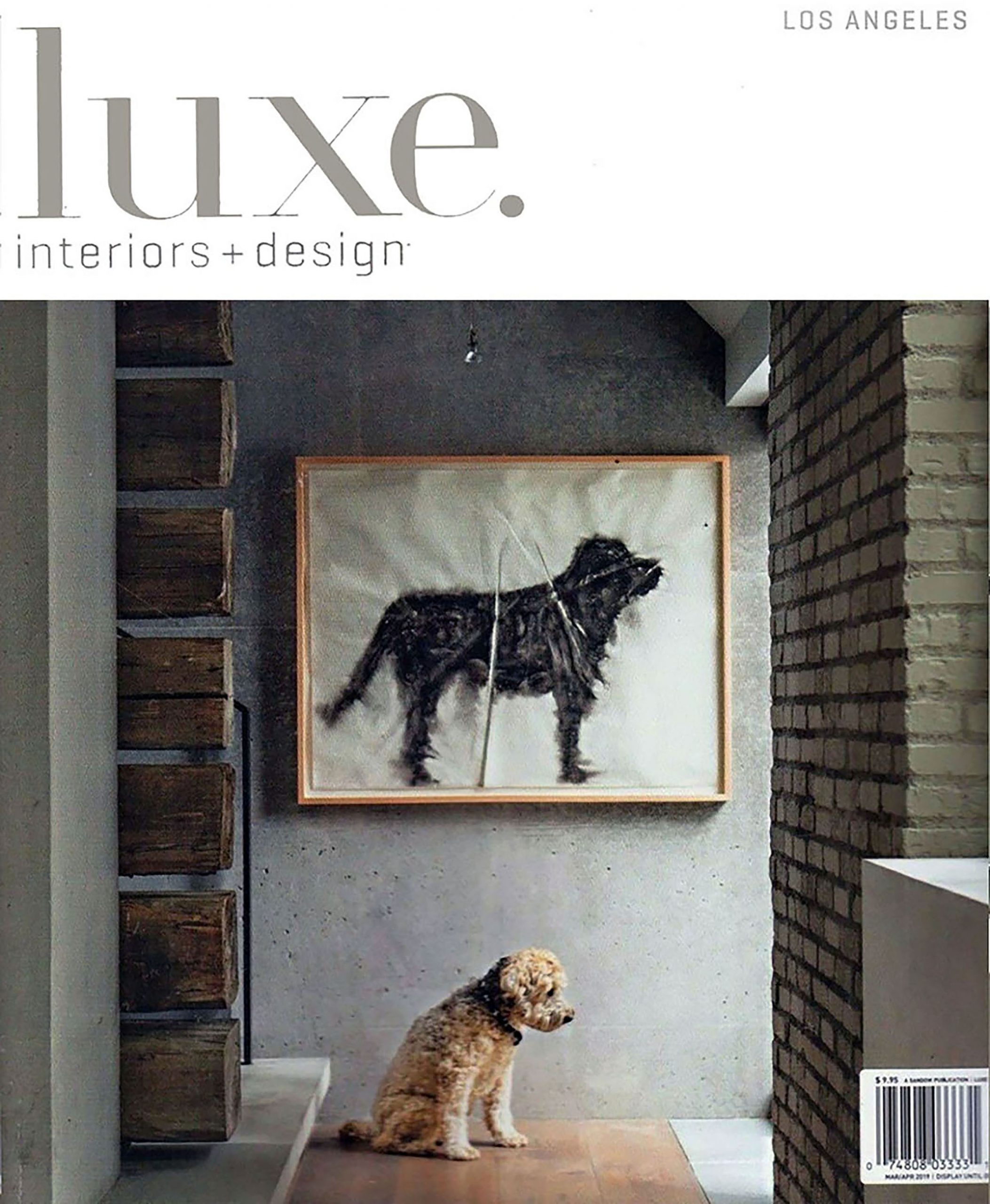 Luxe: March 2019
Architect, Eric Olsen, utilized Inner Gardens Rattan globe lighting to create a stunning entryway for his newly designed Corona del Mar home.
March 1, 2019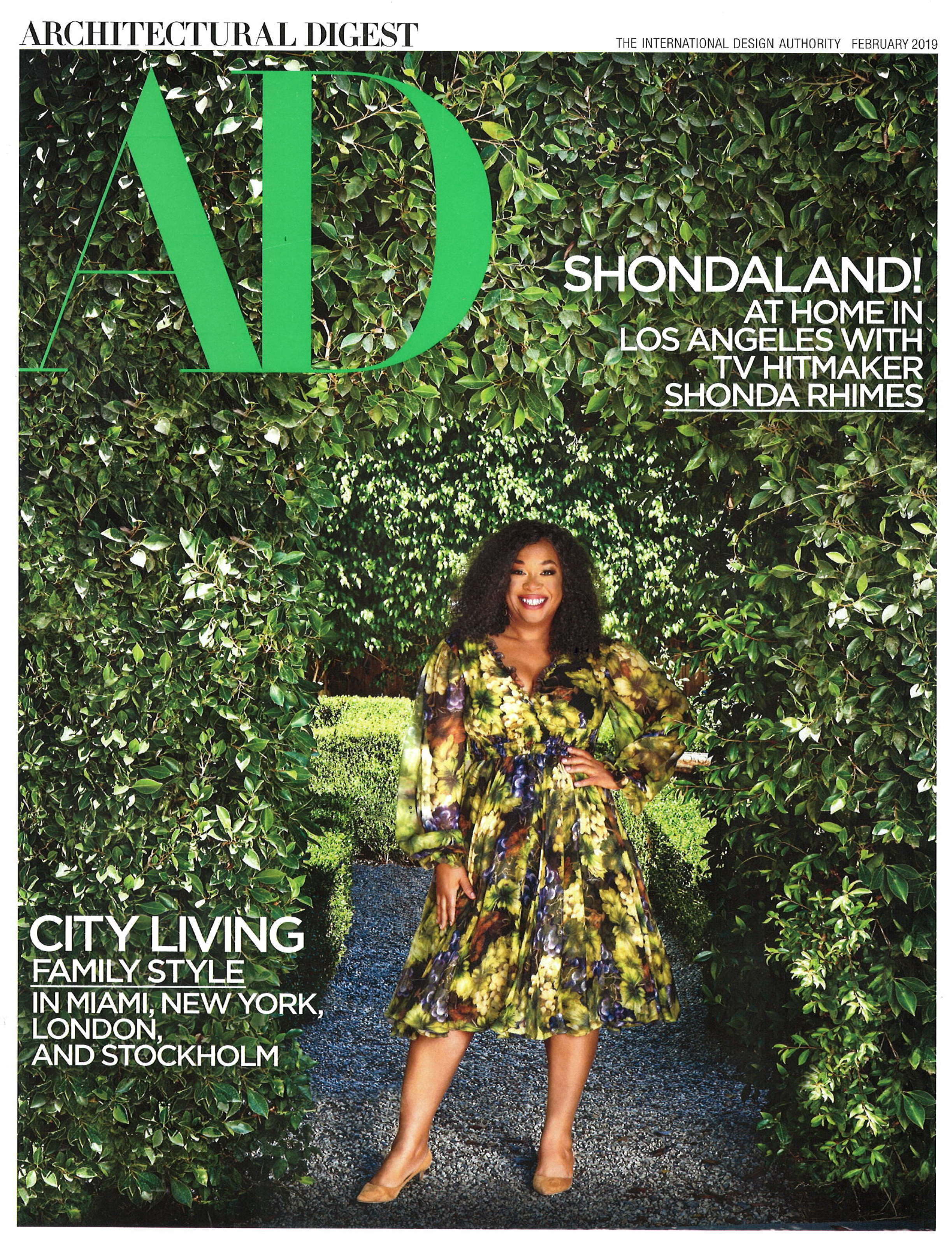 Architectural Digest:
February 2019
Inner Gardens owner Stephen Block created a warm, welcoming space in the garden of Shonda Rhimes's home incorporating subtle, but impactful changes in the landscape design.
February 1, 2019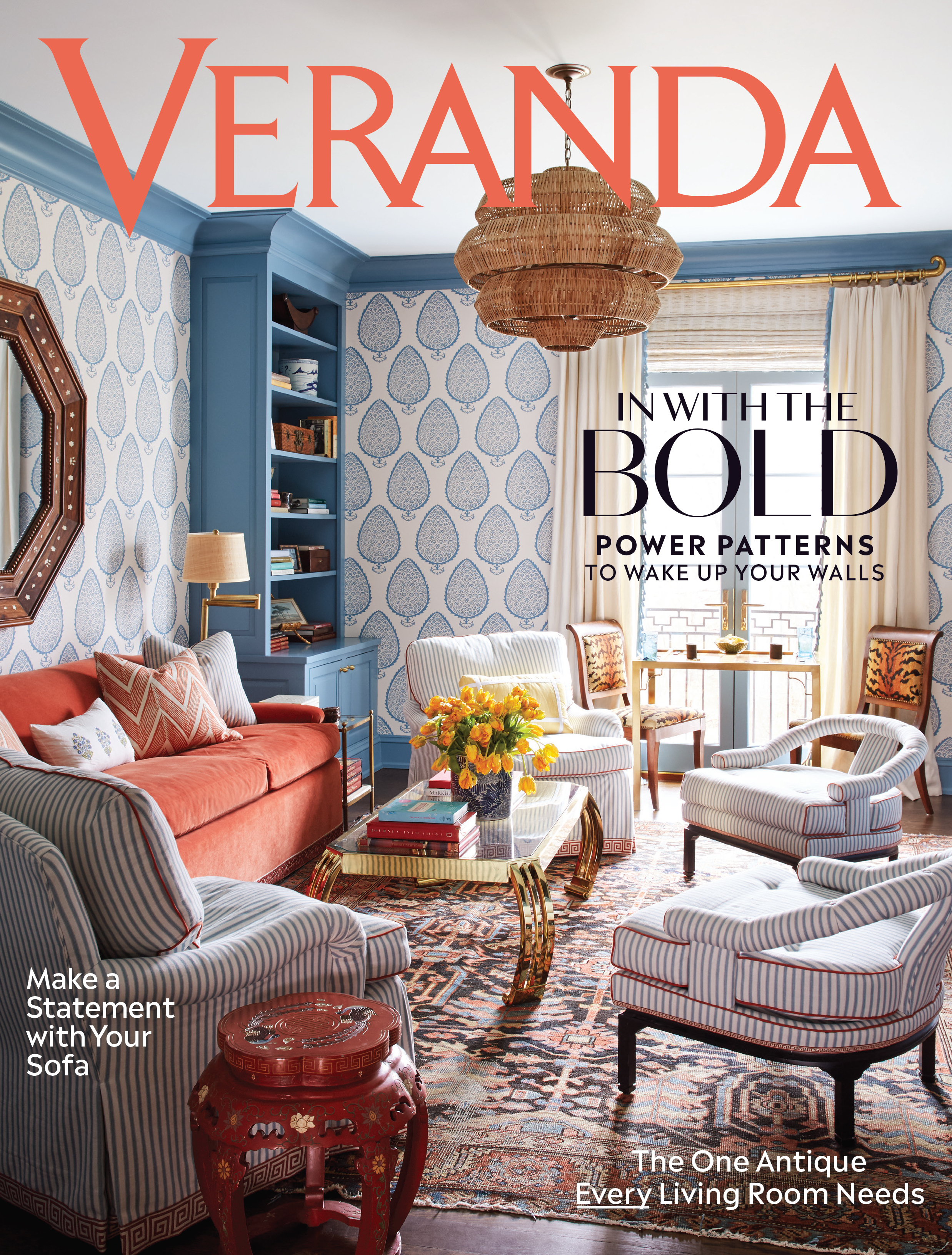 Veranda: May 2019
In the May issue of Veranda, landscape designer, Scott Shrader notes Inner Gardens as one of his favorite SoCal shopping destinations.
May 1, 2019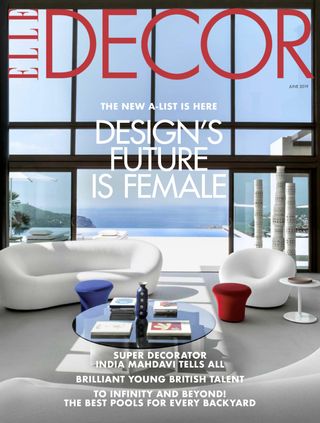 Elle Decor: June 2019
Inner Gardens Italian Terrace Collection Vaso Cesta planter was featured in the Truth in Decorating article in the June issue of Elle Decor.
June 1, 2019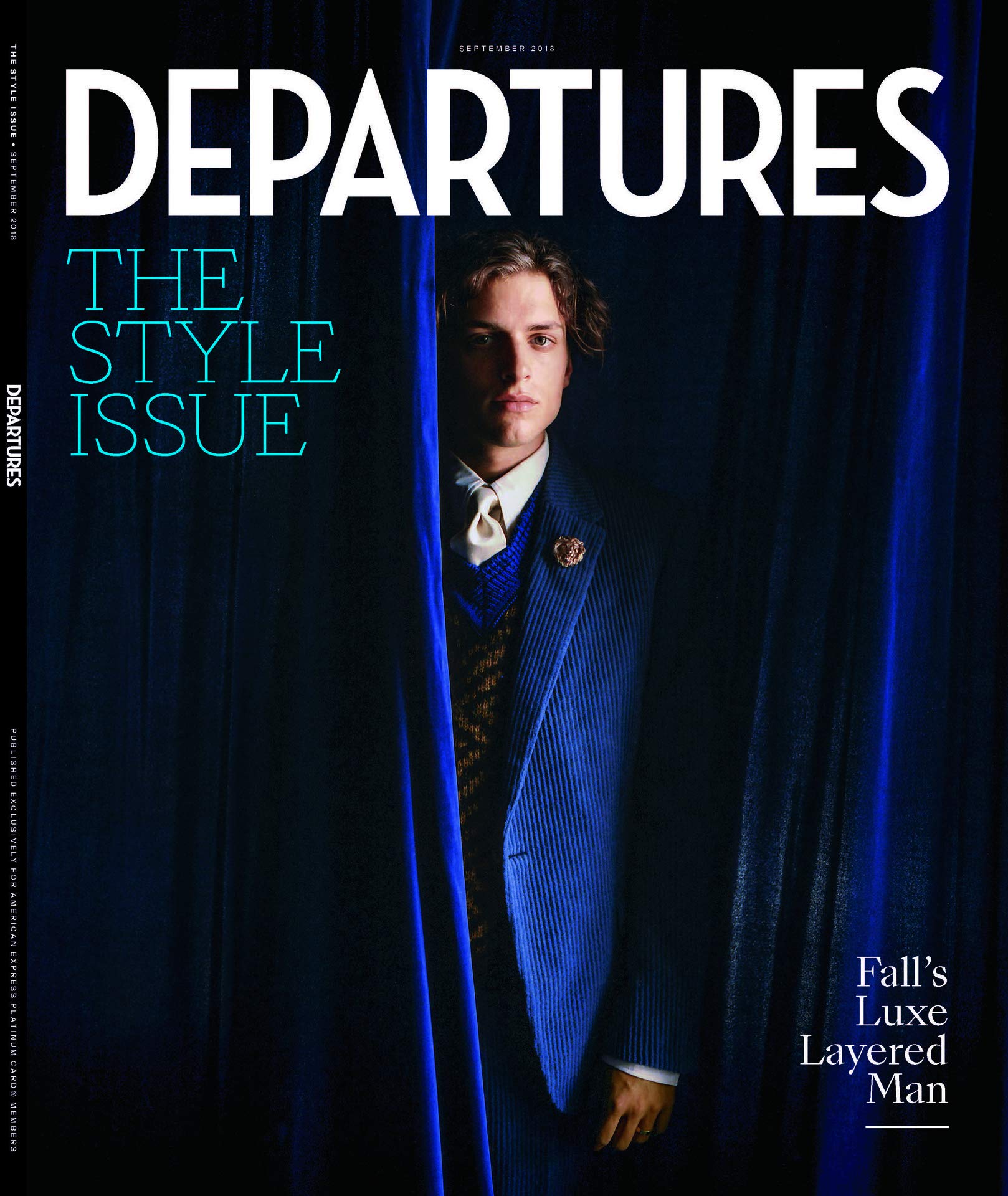 Departures: September 2018
Inner Gardens owner Stephen Block sat down with writer Joe Harper to discuss plants as design focal points in the home.
September 1, 2018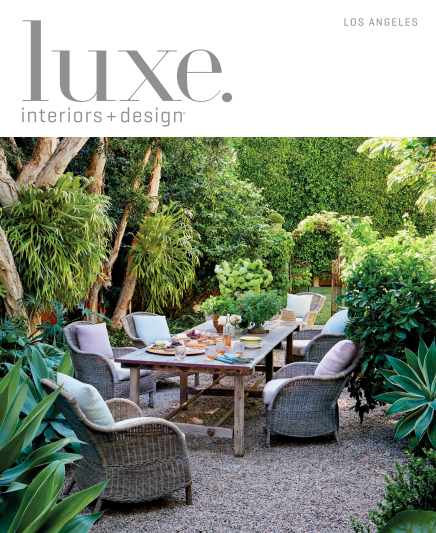 Luxe LA: July/August 2018
The summer issue of Luxe los Angeles features the Spanish Colonial Revivial home and garden of Inner Gardens founder Stephen Block and his wife Julie.  Get lost in the warm summer days and starry nights of the Block residence.
July 1, 2018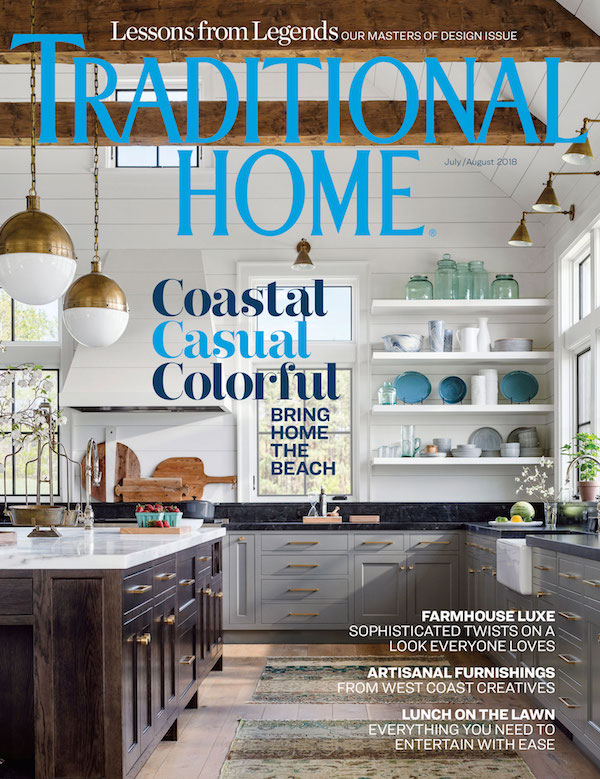 Traditional Home: June 2018
The Inner Gardens Curved Bench was featured online in Market Moments, highlighted for its curved, knotty branches.
June 25, 2018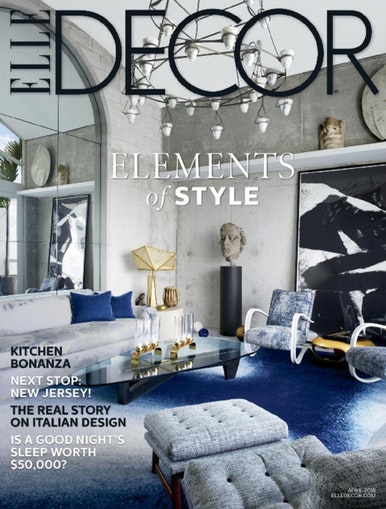 In the new issue of Elle Decor, interior and textile designer Kathryn M. Ireland describes her Santa Monica courtyard as "Ibiza-meets–Luis Barragán." The outdoor lounge includes two vintage Willy Guhl fiber-cement chairs from Inner Gardens.
April 1, 2018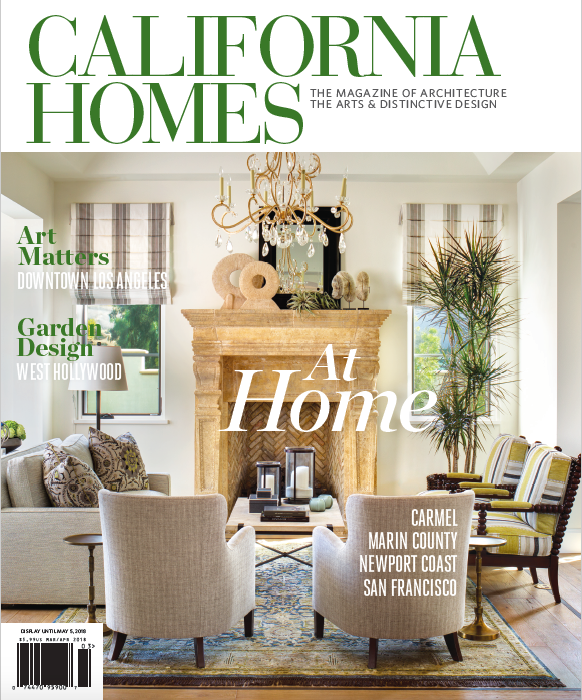 More glowing reviews for Inner Gardens Malibu, this time from the Editors of California Homes. The March issue described the recently acquired and newly updated nursery and design shop as having a reputation for quality and innovation. 
March 1, 2018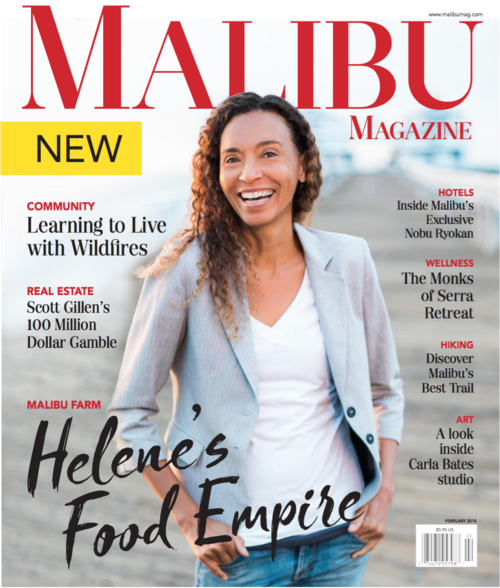 Malibu Magazine: January 2018
With a new Inner Gardens Malibu location, we're on Malibu Magazine's radar in the first issue of the year. Learn about the extraordinary plant selection you'll find at IGM.
January 1, 2018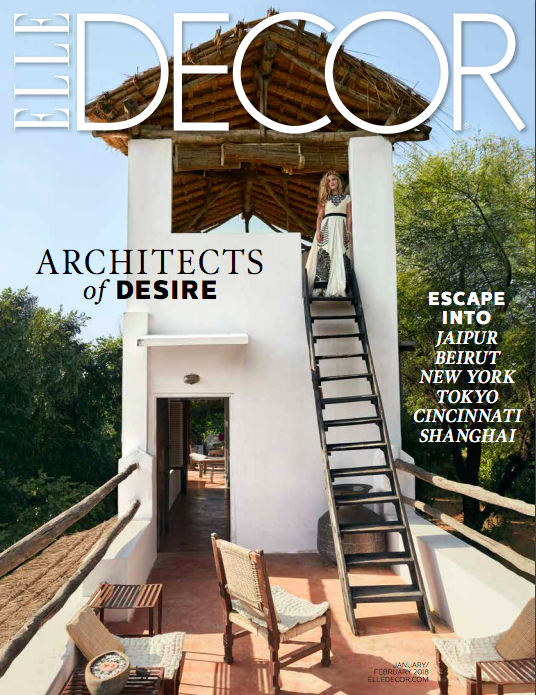 Answering the question "What's Next?" Elle Decor listed their favorite finds and innovations that embody the future. Included was Inner Gardens' new Malibu location, which expands upon the vision Nagel Nursery established in Malibu years ago.
January 1, 2018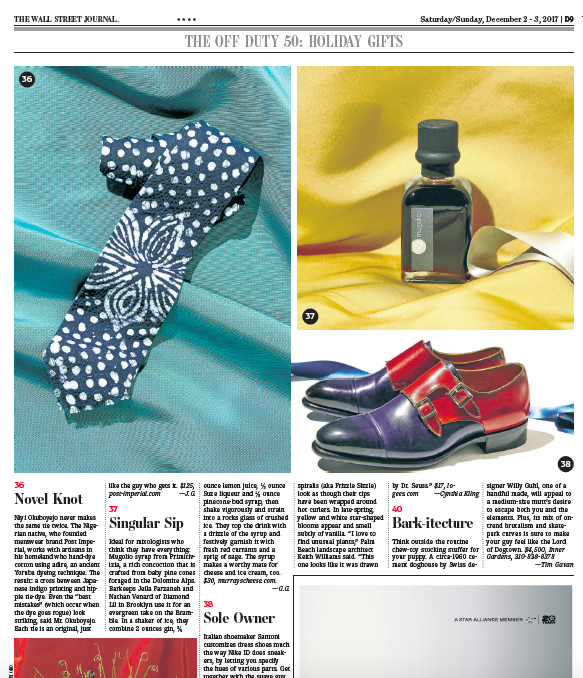 Appearing for the third time in WSJ's special weekend section Off Duty, Inner Gardens shared a fresh new take on holiday gifts for dog lovers. Click the link to discover an amazing Willy Guhl original you didn't know existed!
December 2, 2017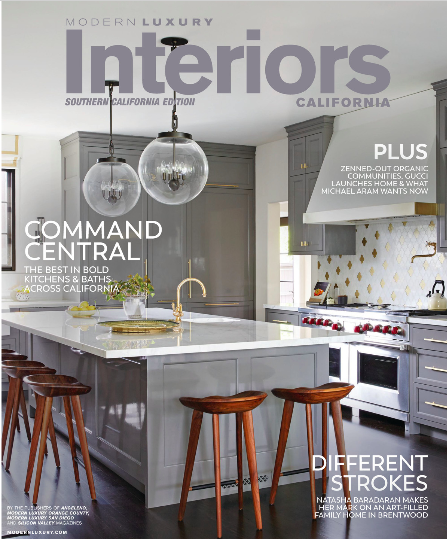 Modern Luxury Interiors:    October 2017
We're so glad to be featured in Modern Luxury Interiors magazine in a project by interior designer Natasha Baradem. Click the link below to read this latest issue. And flip to page 98!
September 1, 2017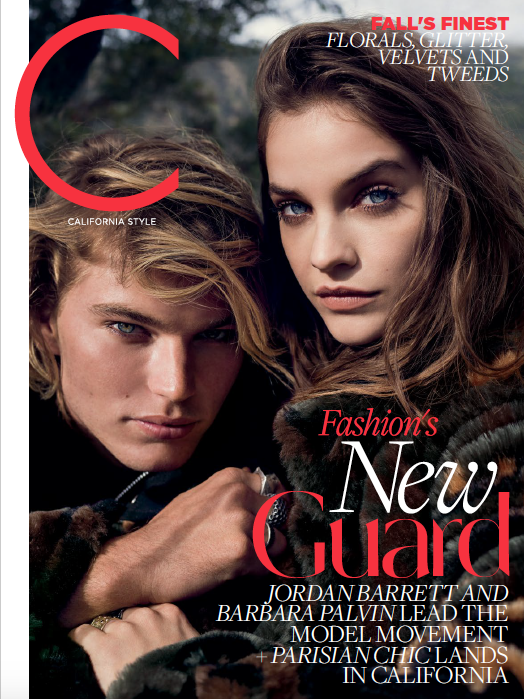 C Magazine:      September 2017
The celebration of our new Malibu location continues with C Magazine's announcement in their fall issue. The former Nagel Nursery location contiues as a beloved hot spot for local garden enthusiasts. 
September 1, 2017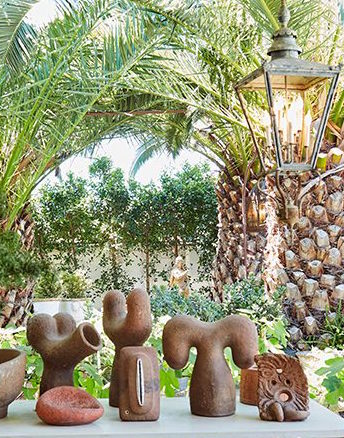 Invaluable: August 2017
We all want to take our outdoor living spaces to the next level. With these tips from Inner Gardens founder Stephen Block, you'll be inspired to get outside today! And you'll love the Invaluable website, with its incredible selection of antique and vintage pieces.
August 7, 2017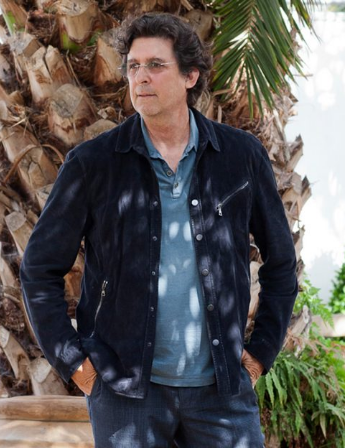 Golden State: August 2017
This California-focused website went behind the scenes with Inner Gardens founder Stephen Block. The in-depth Q&A explores his "collector's approach" to designing gardens.
August 1, 2017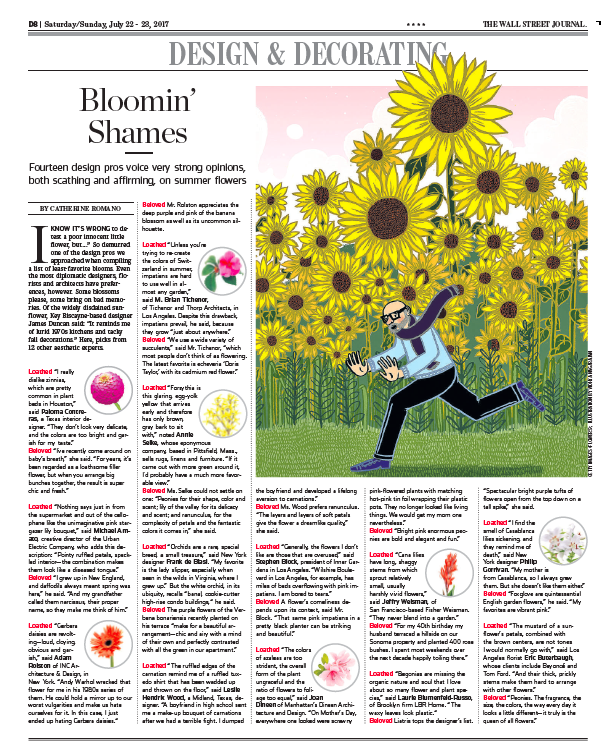 WSJ's special weekend section Off Duty took a fresh look at flowers, asking designers–including Stephen Block–to weigh in on the flowers they hate the most.
July 22, 2017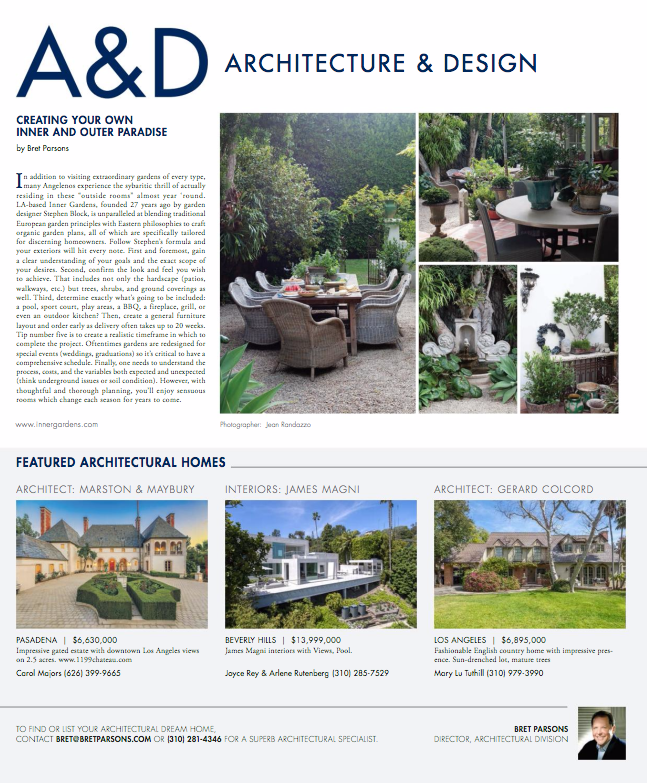 Inner Gardens founder Stephen Block was interviewed on the topic of "Creating your own inner and outer paradise." Click below and flip to page 59 to read the story.
July 15, 2017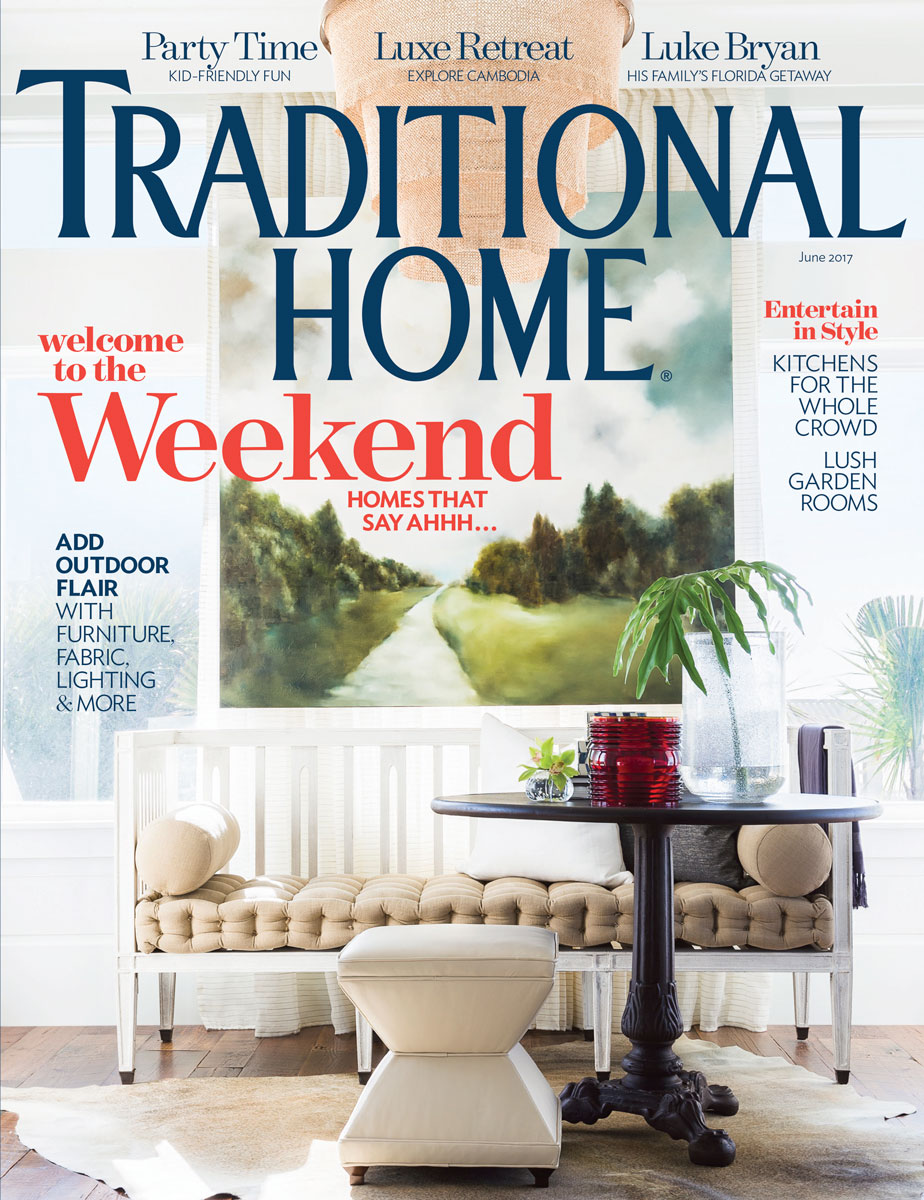 Leave it to Traditional Home to compile a curated list of the most tasteful and of-the-moment choices in concrete, nature-inspired furnishings and decor. Of course, Inner Gardens' substantial and luxurious Swirl Planter is on the list! 
June 1, 2017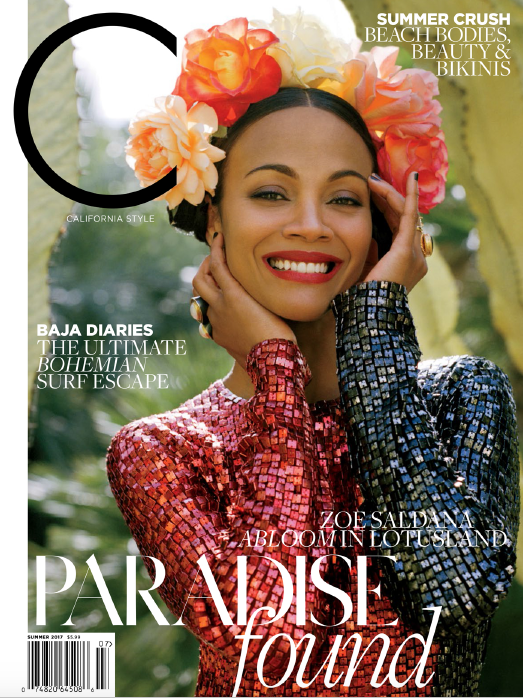 It's true: just as C Magazine has noted in their latest Al Fresco Finds story, our Hex Planters are "perfect stacked together for larger outdoor plants or filled with succulents as a single table topper."
June 1, 2017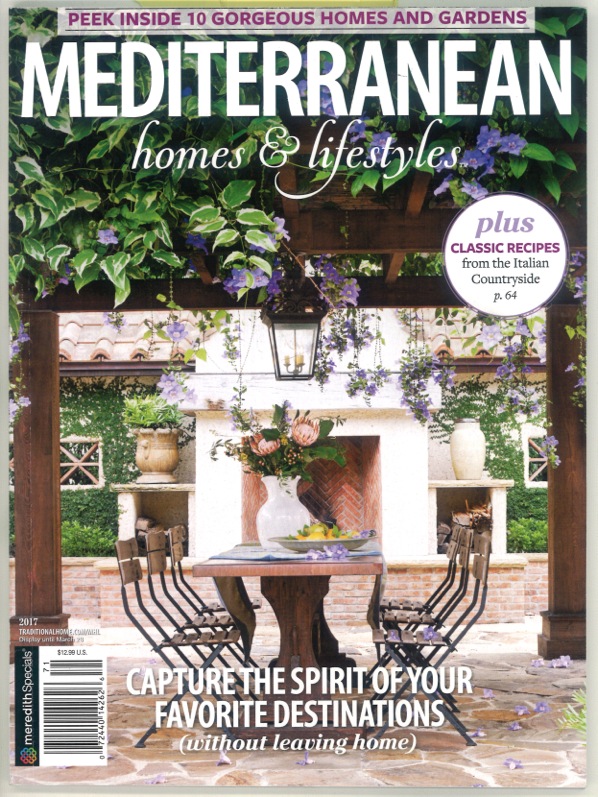 Interior designer Hillary Thomas asked Stephen Block to "make it beautiful," and he did. The entire garden, save for the palms, was designed and installed by Inner Gardens. The seating area with a fountain in the center distinctively expresses a vision for sophisticated outdoor living. 
June 1, 2017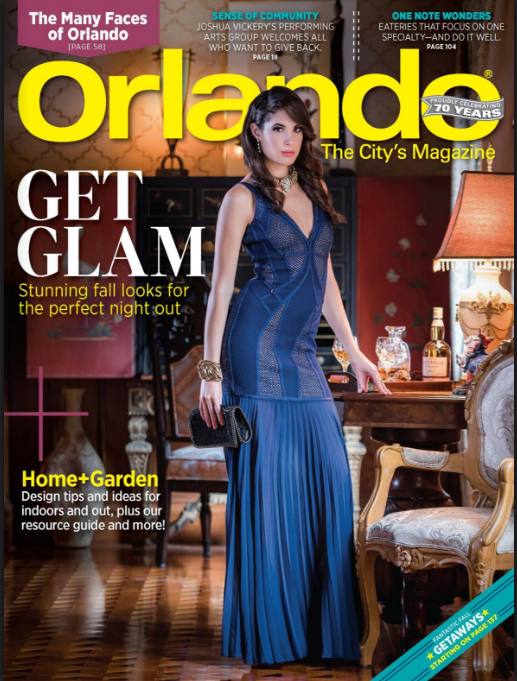 Make a Splash in the October 2016 issue of Orlando Magazine includes wisdom from Inner Gardens owner Stephen Block on siting fountains in a residential landscape, and the various factors to consider.
October 1, 2016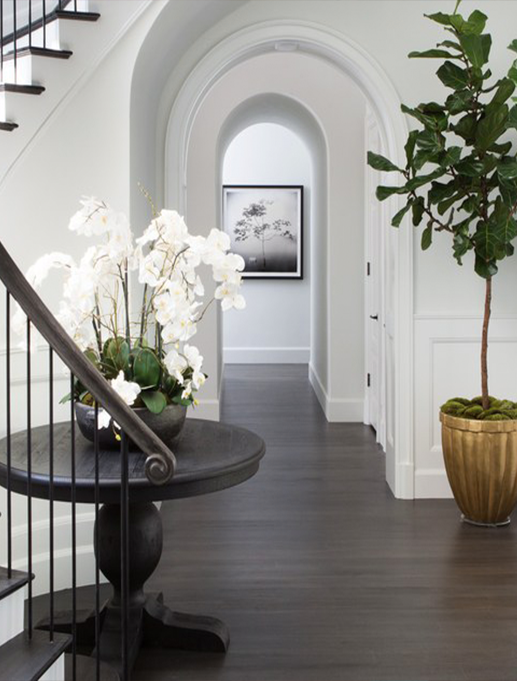 Designer Adam Hunter transformed a Mediterranean-style home in Brentwood Park, Los Angeles, into a traditional haven for a couple and their four children. The entry features an 8′ Fiddle Leaf Fig Tree planted in an Inner Gardens stone Pillow Planter with a custom gold finish.
August 1, 2016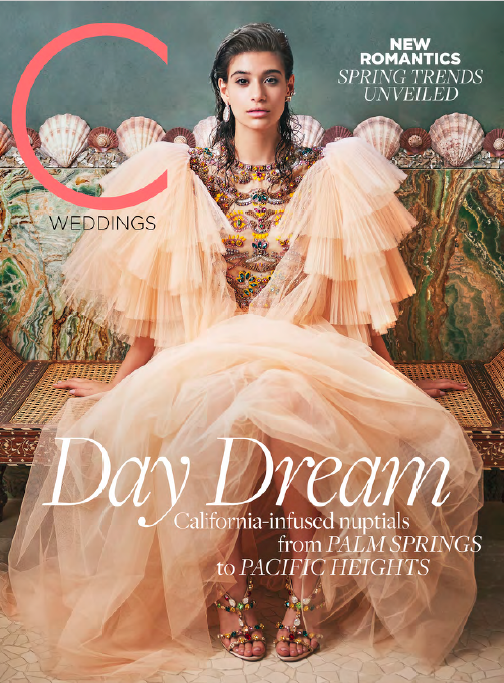 When asked to give design advice for newlyweds, Stephen Block offered this: "Nothing says, 'You are living in a real house now,' quite like triple boxwoods flanking the front door."
March 1, 2016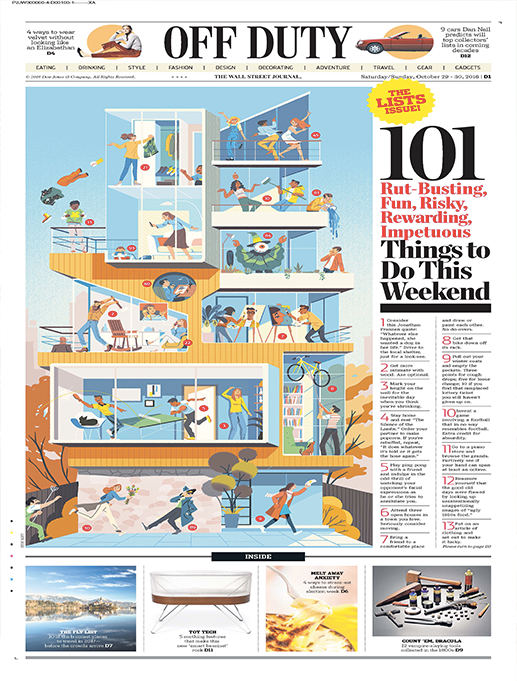 The Prairie Bowl and a Molded Terra Cotta Planter from Inner Gardens were featured as part of a collection of plant and container pairings in the October 29, 2016 edition of Wall Street Journal Off Duty.
October 1, 2016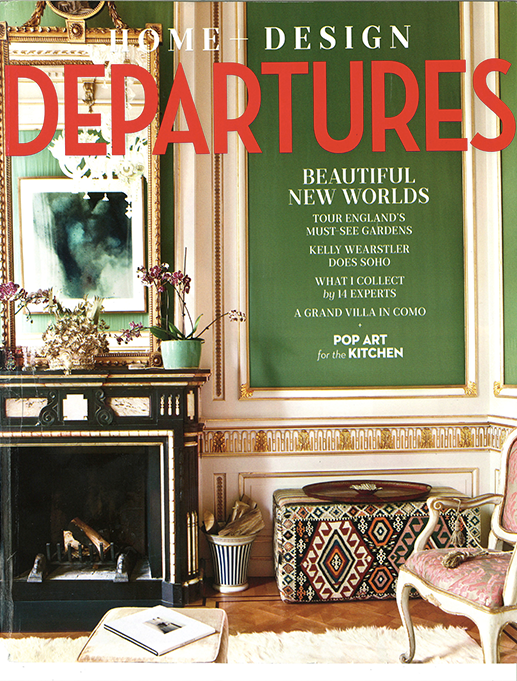 The October issue of Departures magazine featured French Diablo Planters by Willy Guhl. Made of fibrated concrete, these iconic mid-century modern planters were manufactured by Eternit. They have acquired a beautiful moss patina over the years.
October 1, 2016
In July 2016, New Home Source featured Inner Gardens owner Stephen Block as an expert on the topic of Luxury Alfresco.
Jul 1, 2016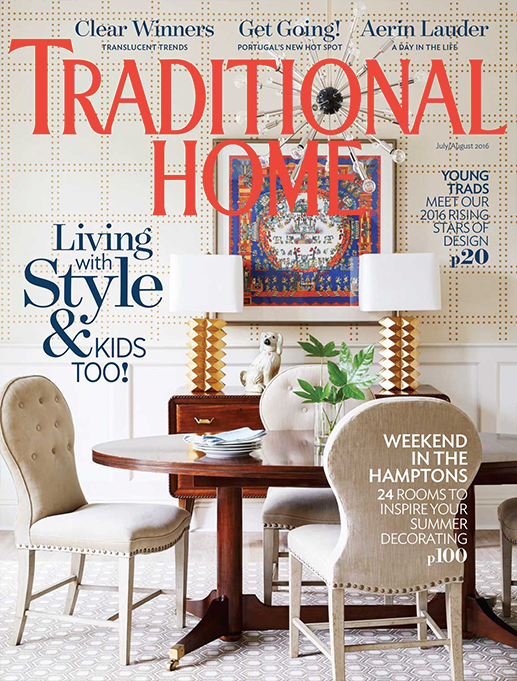 In this story, Traditional Home documented a summerrtime pool party at the home of interior designer Ron Woodson. Kumquat trees and a large fibrecement handkerchief planter planted with succulents from Inner Gardens are featured.
Jul 1, 2016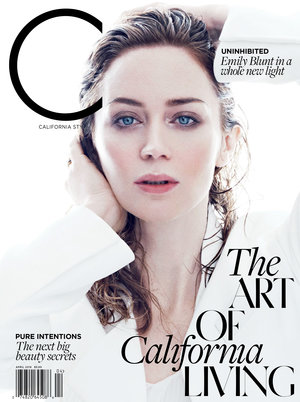 Lara Harris' Hollywood Dell interiors, designed by Schuyler Samperton, were featured in C Magazine and a specimen fishtail palm (Caryota Mitis) and other interior trees from Inner Gardens that withstand lower light levels.
April 1, 2016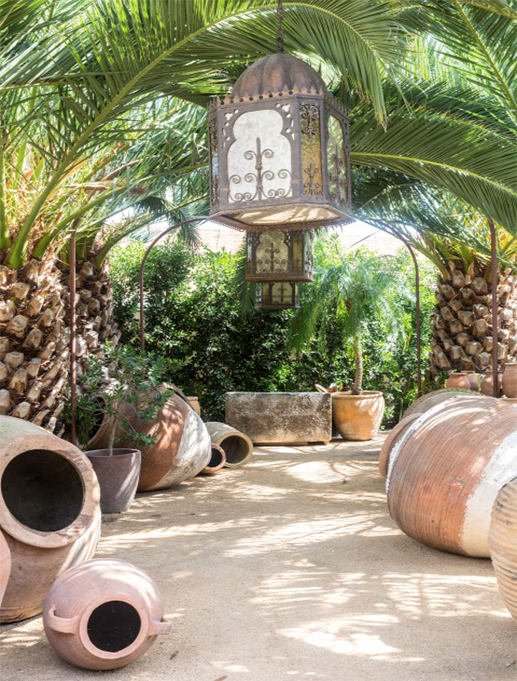 This L.A. Times supplement featured a Q&A with Inner Gardens owner Stephen Block. The in-depth interview covers Block's background, clients, insights, and collaborations.
March 1, 2016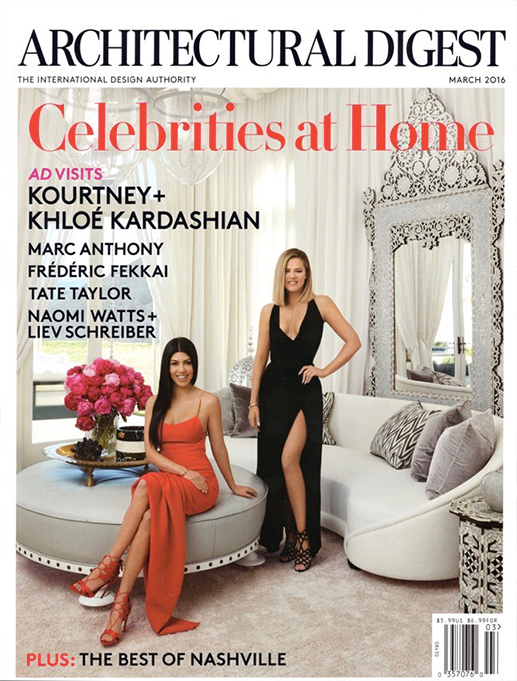 This story on Kourtney and Khloe Kardashian's Calabasas homes showcased the interior design work of Martyn Lawrence Bullard and landscape architecture by James Hyatt Studio. Inner Gardens Lemon planters and Swirl Planters are featured throughout the story.
March 1, 2016