The World of Inner Gardens
Inner Gardens provides art for the garden, with showrooms that feature impressive global collections of furnishings and accessories from antique to modern. Not located in California? Shop our online store:
Explore the world with Inner Gardens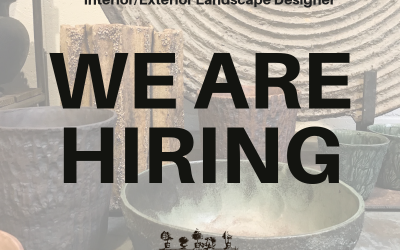 Are you passionate about design and have developed skills in interior landscape installation, interior and landscape design, or floral design? Inner Gardens currently has three positions we want to fill, each one being an incredible opportunity to express your...