The World of Inner Gardens
Inner Gardens provides art for the home & garden, with showrooms that feature impressive global collections of furnishings and accessories from antique to modern.
Shop All Products
Explore the world with Inner Gardens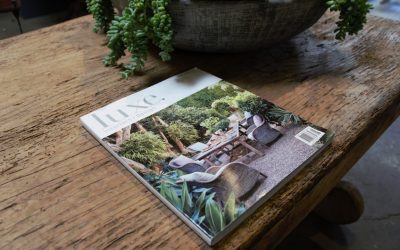 Thank you, Luxe Los Angeles, for including Inner Gardens in your fabulous summer issue. For those of you who haven't had a chance to see the story yet, the home of Inner Gardens owner Stephen Block was featured on the cover of the latest issue. Stephen and his wife...