The World of Inner Gardens
Inner Gardens provides art for the home & garden, with showrooms that feature impressive global collections of furnishings and accessories from antique to modern.
Shop All Products
Explore the world with Inner Gardens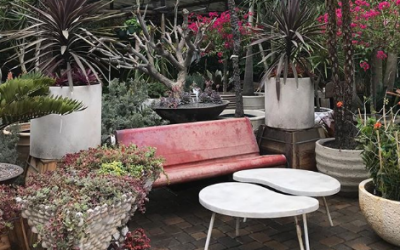 For the last 30 years, Stephen Block, owner of Inner Gardens, has taken 4-5 trips around the world each year in search of rare and gorgeous garden antiques, visiting little-known markets and relying on a carefully cultivated network of international dealers. His...