Inner Gardens
Inner Gardens provides art for the home & garden, with showrooms that feature impressive global collections of furnishings and accessories from antique to modern.
We invite you to stroll through our amazing grounds, where you can find everything from towering trees, to rare succulents, to our vast collection of garden antiquities. We know that you strive for the hope and inspiration that our beautiful hidden gem can bring you.
SHOP NOW
Explore the world with Inner Gardens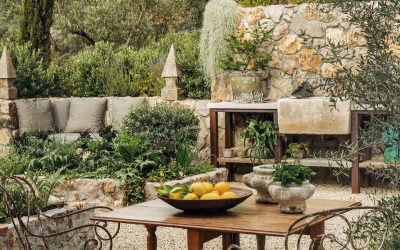 Stephen Block, owner of Inner Gardens, and the Inner Gardens team recently hosted a book-signing event, celebrating the publication of Scott Shrader's book, The Art of Outdoor Living.   Scott Shrader is Fire. Using this term to describe Mr. Shrader is apt, for in any...
Inner Gardens
5838 Perry Drive
Culver City, CA 90232
(310) 838-8378