The World of Inner Gardens
Inner Gardens provides art for the garden, with showrooms that feature impressive global collections of furnishings and accessories from antique to modern. Not located in California? Shop our online store:
Explore the world with Inner Gardens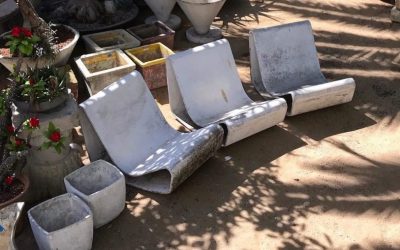 This is the view from the upstairs patio at Inner Gardens' Los Angeles location ~ and what a view it is! Those Willy Guhl Loop chairs are undeniable. Up on the patio, there are more of the garden antiques Inner Gardens is known...