The World of Inner Gardens
Inner Gardens provides art for the garden, with showrooms that feature impressive global collections of furnishings and accessories from antique to modern. Not located in California? Shop our online store:
Explore the world with Inner Gardens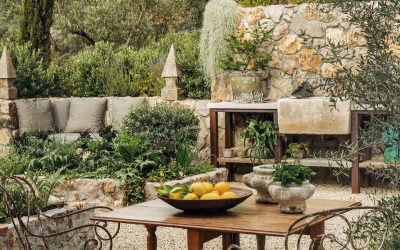 Stephen Block, owner of Inner Gardens, and the Inner Gardens team recently hosted a book-signing event, celebrating the publication of Scott Shrader's book, The Art of Outdoor Living.   Scott Shrader is Fire. Using this term to describe Mr. Shrader is apt, for in any...