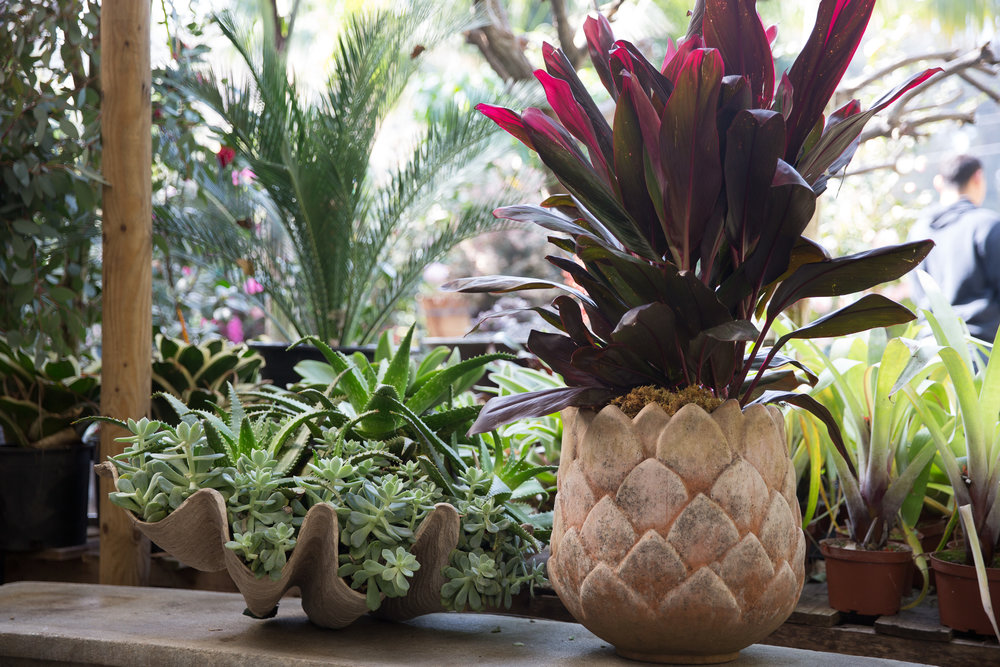 For the last 30 years, Stephen Block, owner of Inner Gardens, has taken 4-5 trips around the world each year in search of rare and gorgeous garden antiques, visiting little-known markets and relying on a carefully cultivated network of international dealers.
His selections are then packaged, crated, stuffed into a 40-foot container and shipped on the ocean to the Inner Gardens showrooms in Culver City and the new Malibu location.
"I'M A TREASURE HUNTER AT HEART," BLOCK SAYS.
"I just go in search of treasures, buying the most beautiful things I can find with no notion of who I'm going to sell them to. I just buy what I love."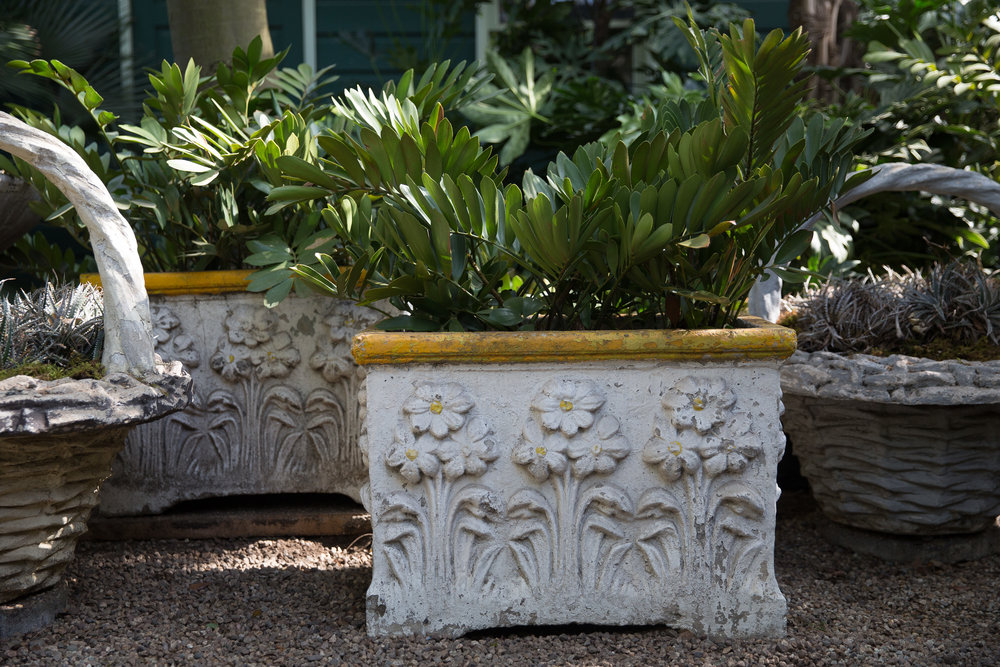 While Block has traveled around the world in search of unique finds, his eye has been primarily set on Europe this year. He recently returned with a large collection of exquisite pieces from England, Southern France, Tuscany and Northern Spain, among other locations. And while Block says he never travels in search of specific items, there is certainly an aesthetic to which he gravitates.
"I'm always looking for beautiful patina," he says. "What does the surface look like? What does the paint look like? What does the iron look like? That's what drives me. I'm not looking for anything that looks new. I want items to show their age. No Botox for me."
For a deeper glimpse into the mind and stylings of Stephen Block, visit one of the Inner Gardens showrooms, which will transport you from youthful California to soulful Europe in an instant.
Visit Malibu Magazine to learn more about design and lifestyle in Malibu.